The event you attempted to access has not been found in our system.


Here are some upcoming events: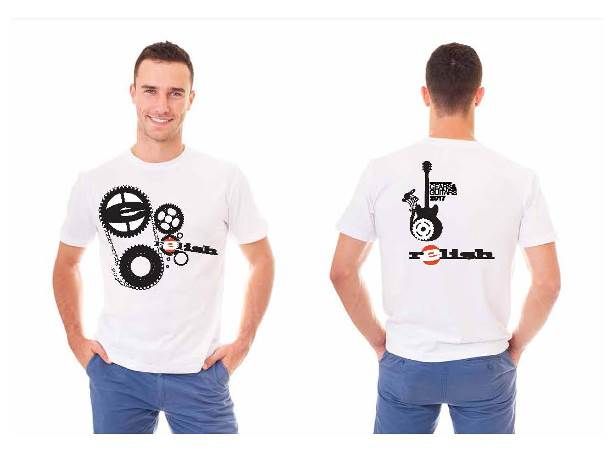 May 26 to May 28, 2017
Bailey Park, Winston-Salem, NC
Join Relish as we get geared up for the 2017 Gears and Guitars Concert Series! This year's ...
Jun 2, 2017
Milton Rhodes Center for the Arts, Winston-Salem, NC
Join us for an interactive and fun LIVE chef demonstration, featuring Restaurateur, Chef & Au...
Jun 9, 2017
The Barn at Reynolda Village, Winston Salem, NC
Party 4 Paws is an annual event for the Winston-Salem community to ga...
Jul 12, 2017
Bookmarks, Winston-Salem, NC
Last September, John Grisham promised he'd come back to celebrate the opening of Bookmarks' New H...